WEDDING PROPOSAL IN AMALFI COAST
Amalfi coast is the symbol of "Dolce Vita Italiana".
You can taste delicious food, especially a good pizza, a romantic atmosphere, and be surrendered by the sea's blue and the hills' deep green. It's a perfect postcard for two lovers, and it was for Toby and Rhiannon. I want to tell you more about the story of their wedding proposal on the Amalfi coast. Rosaline of Rosaline Event wrote to me this winter about this couple. Toby wants a perfect marriage proposal. So I suggested some places in Italy, like Amalfi Coast.  I contacted Monica Come d'Incanto travel wedding, and she organised a beautiful marriage proposal in Torre Normanna, Maiori Amalfi Coast.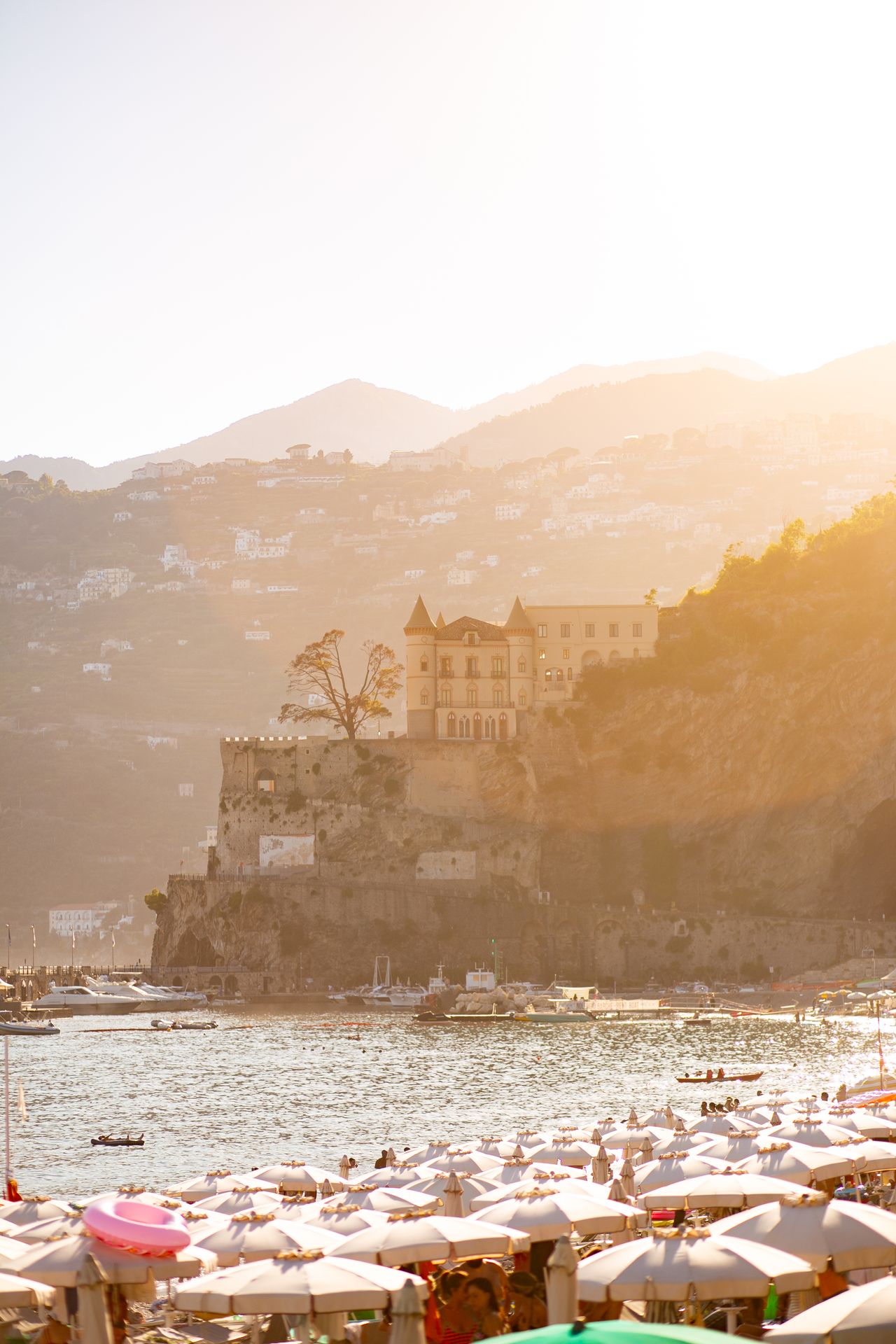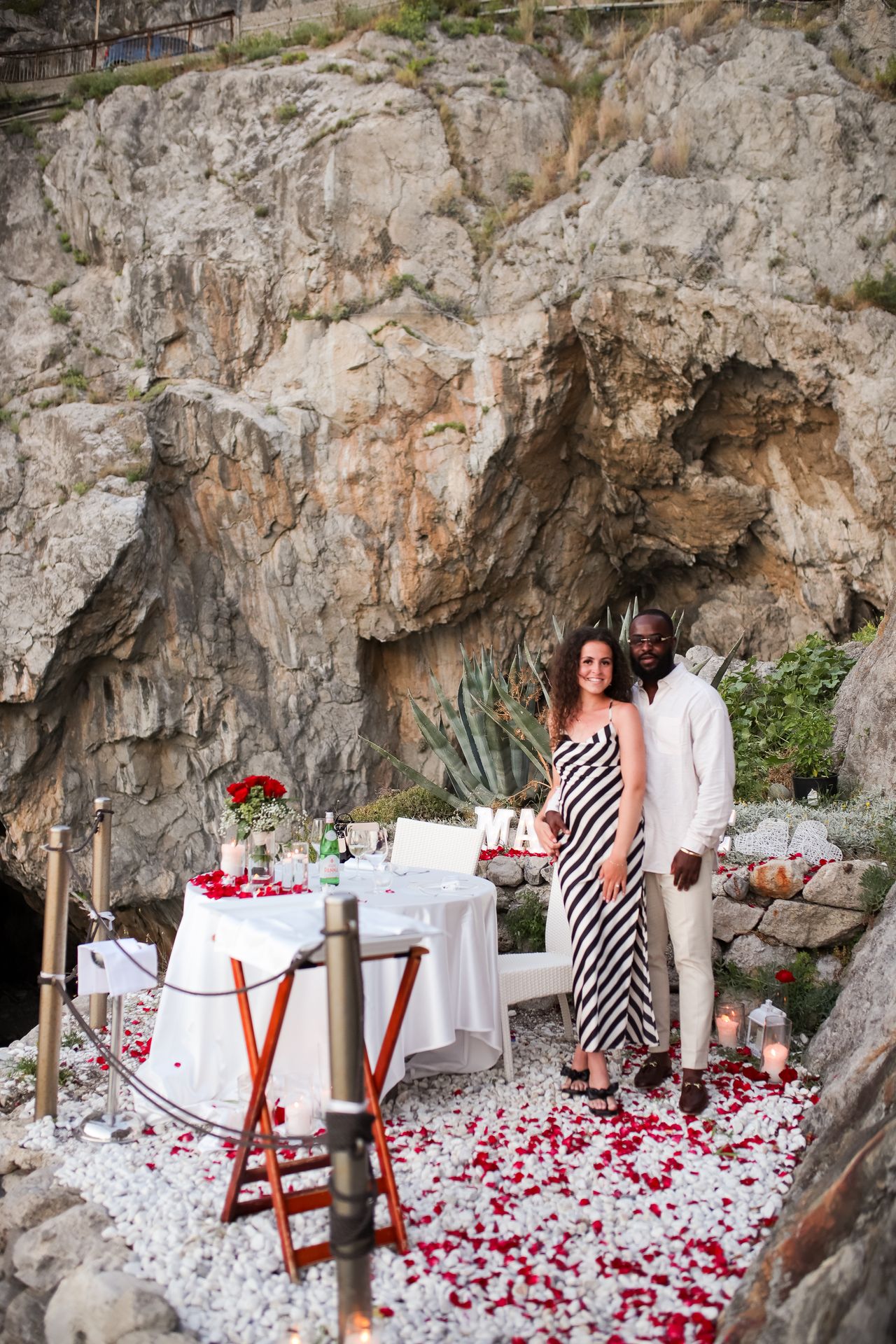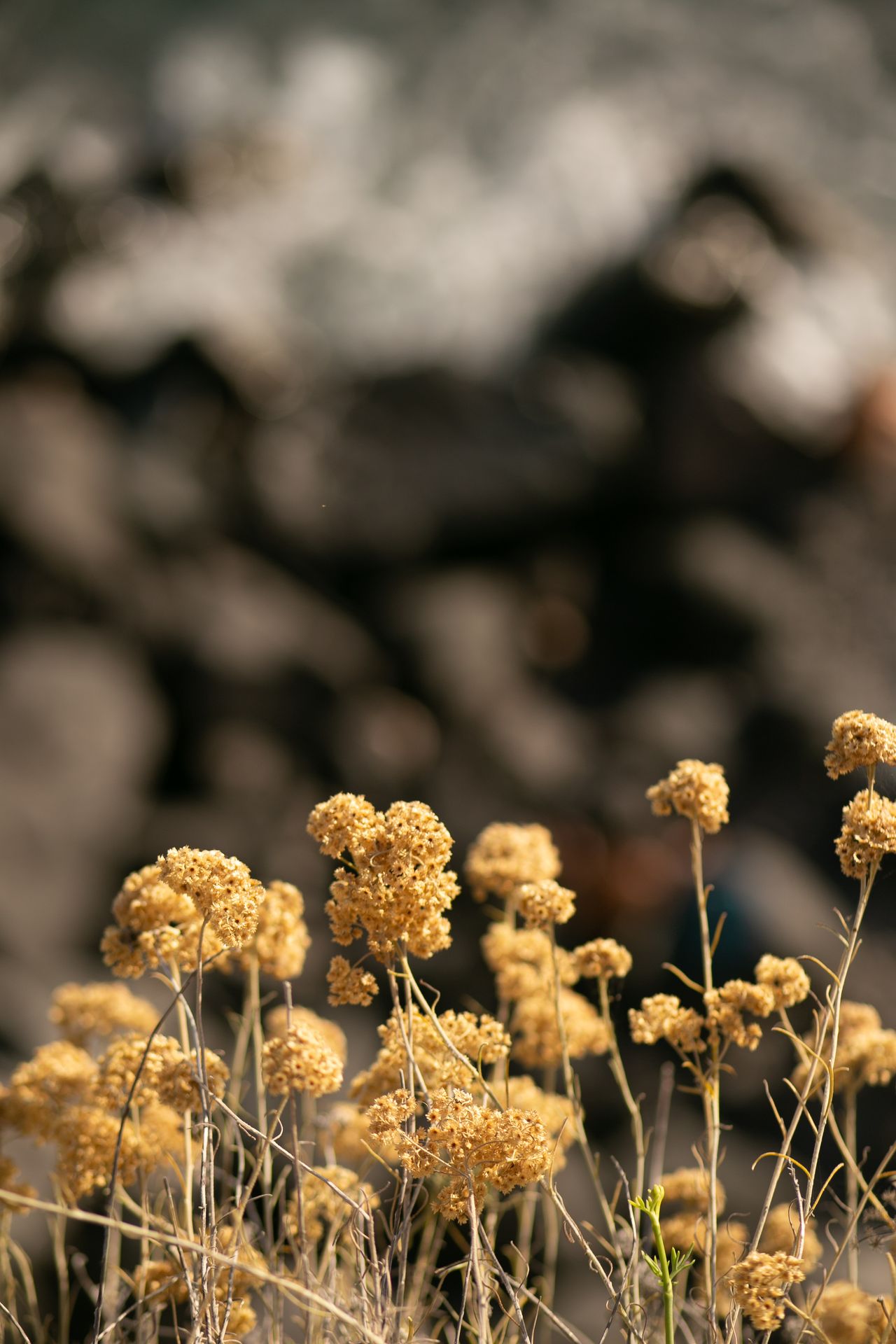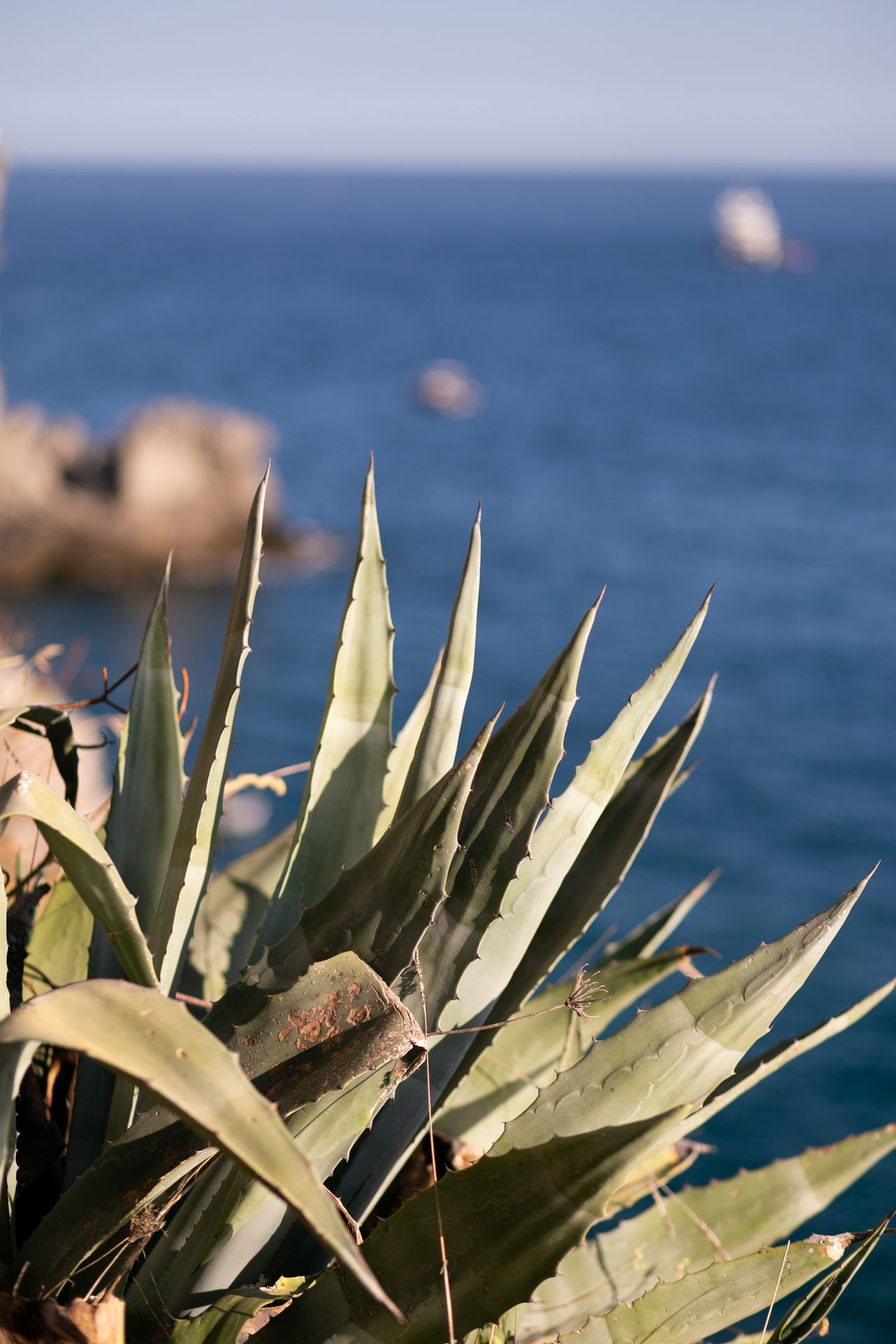 Torre Normanna is an ancient Norman stronghold tower dating back to the 1200s; it has hosted the scenes of films of the calibre of Pasolini and Bergman, recently visited by actors and public figures such as Leonardo Di Caprio and Naomi Campbell. However, it remains a luxury restaurant, one of the most incredible places on the Amalfi coast to have a meal.
Time flies, and we come to the day of the wedding proposal. We arrived at Maiori. Maiori is one of the main towns on the Amalfi Coast. Since 1997, UNESCO has declared Maiori and the Amalfi Coast a World Heritage Site.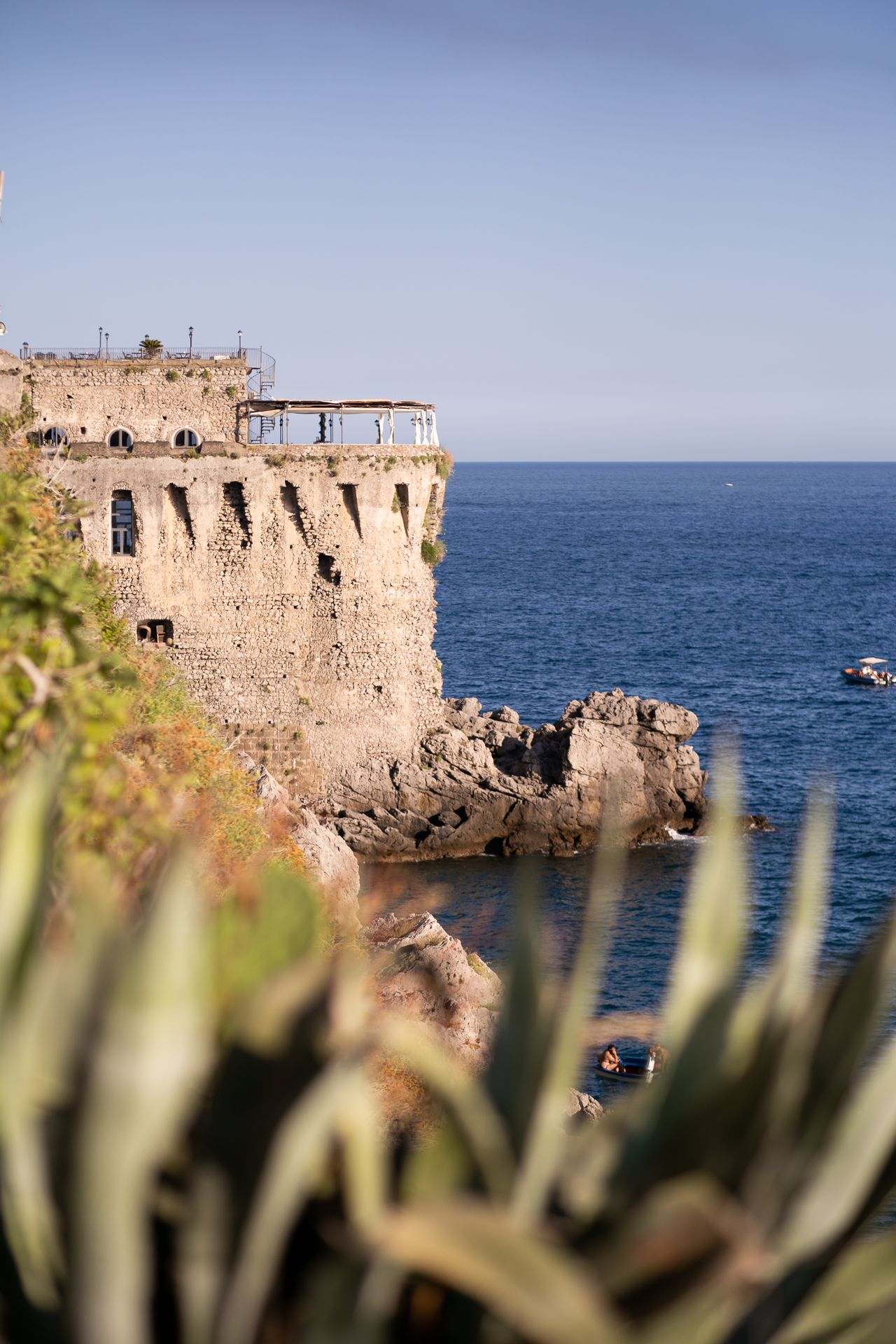 We went to Torre Normanna at sunset time. There are no words to describe the beauty of this place, with the warm light that lies down to the sea and kisses the tower. The sunset made this place more unique and outstanding.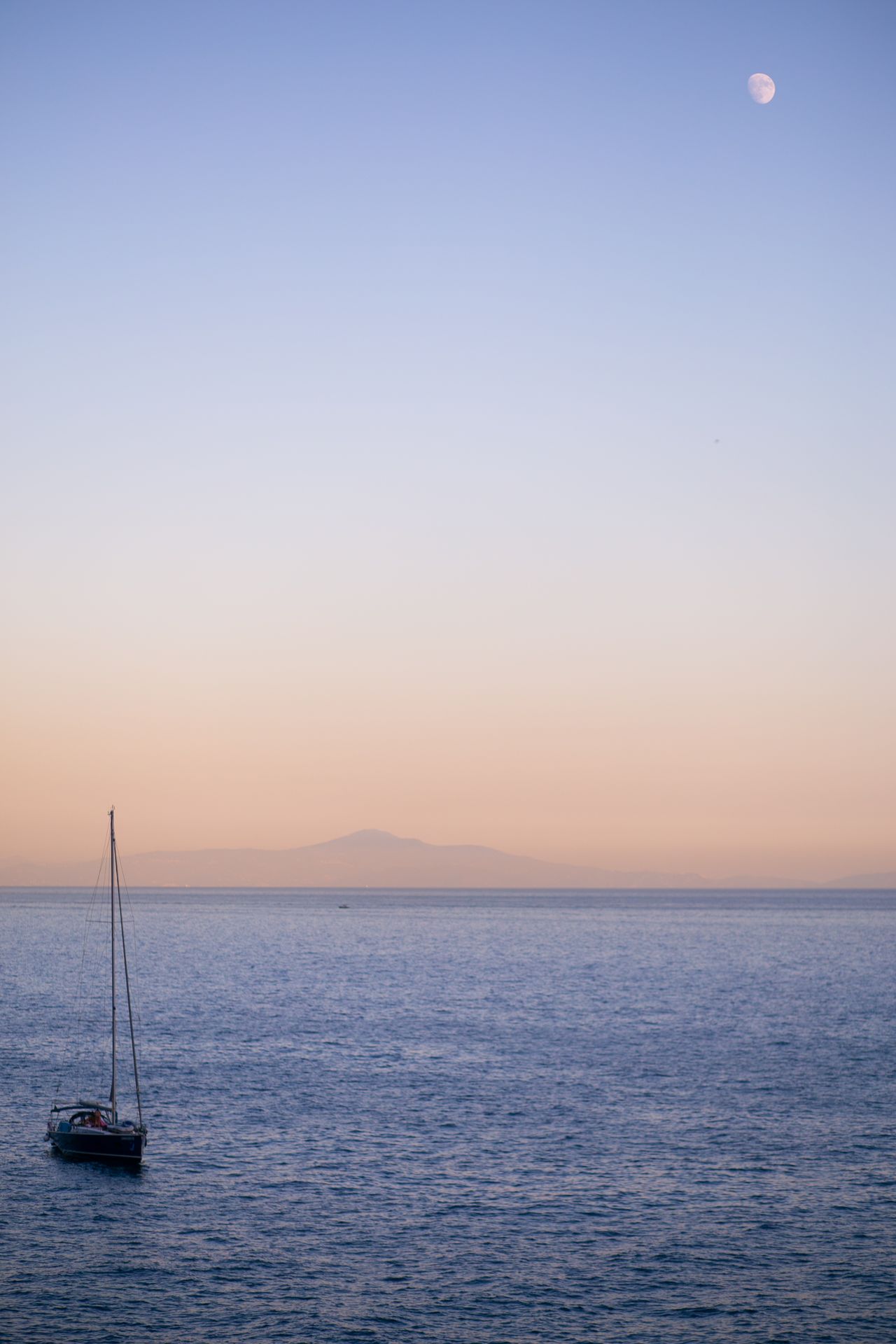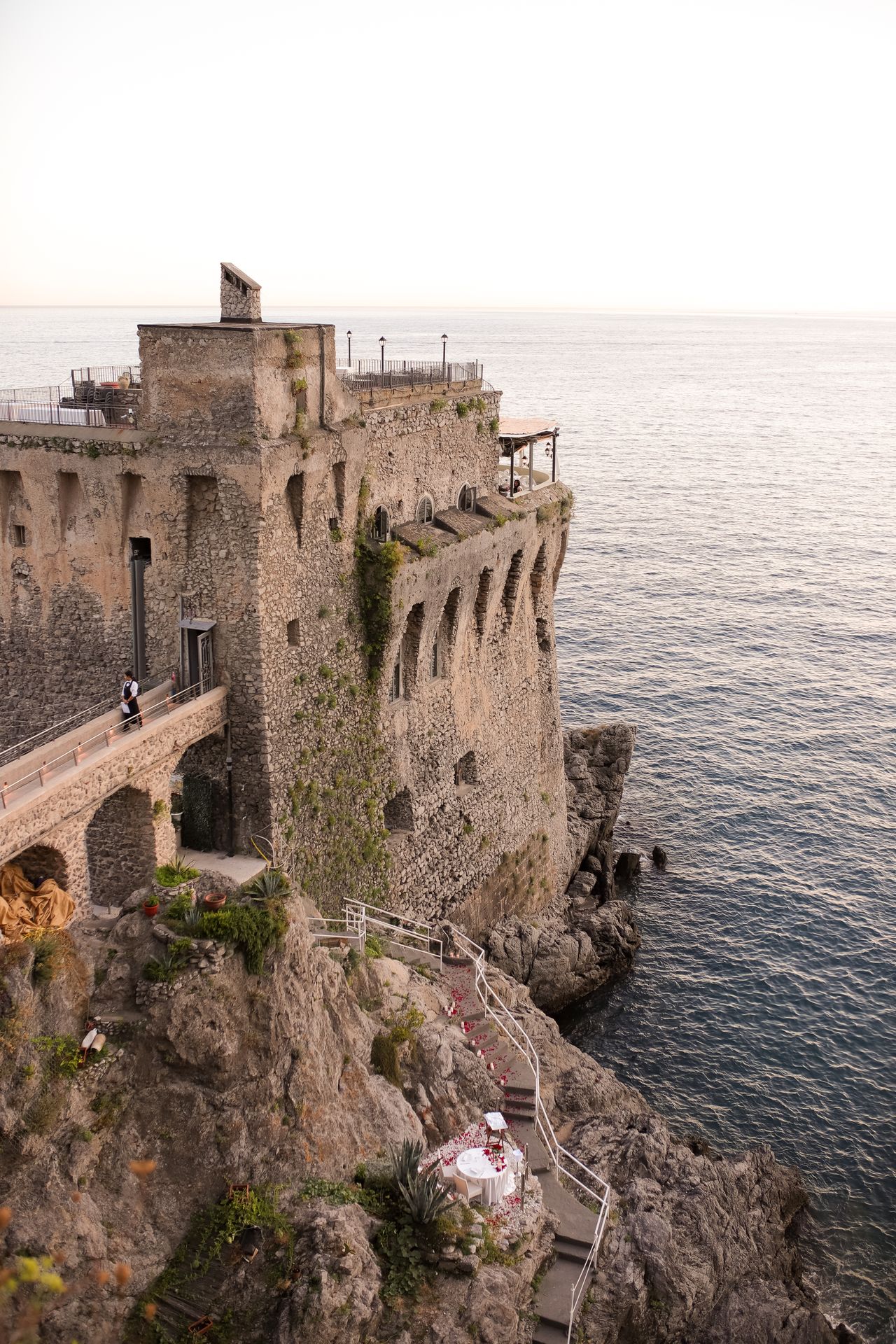 "They say that when Judgement day comes, the people of Amalfi will have no change in life, for they are already living in paradise..." It is. Amalfi Coast is already a paradise.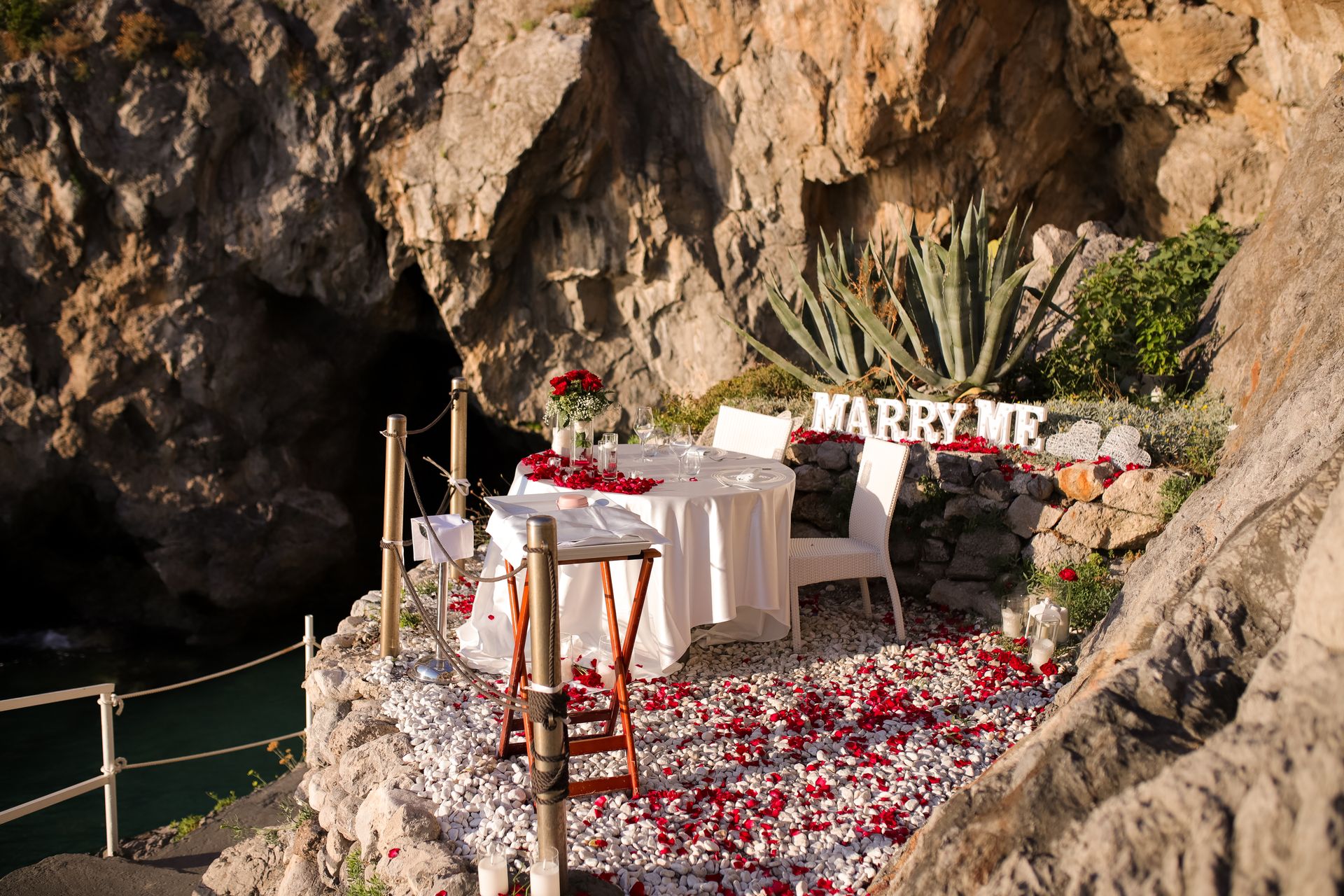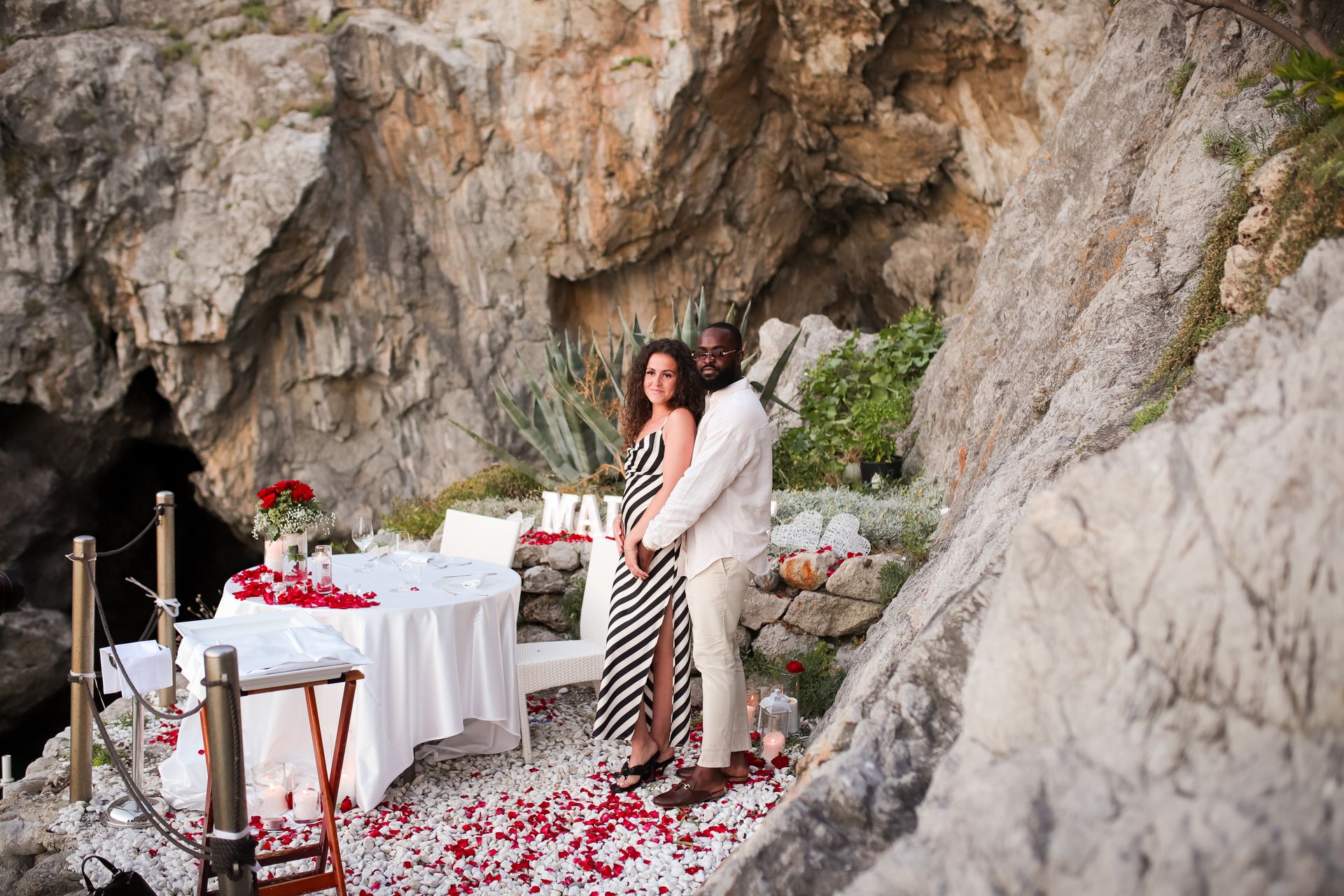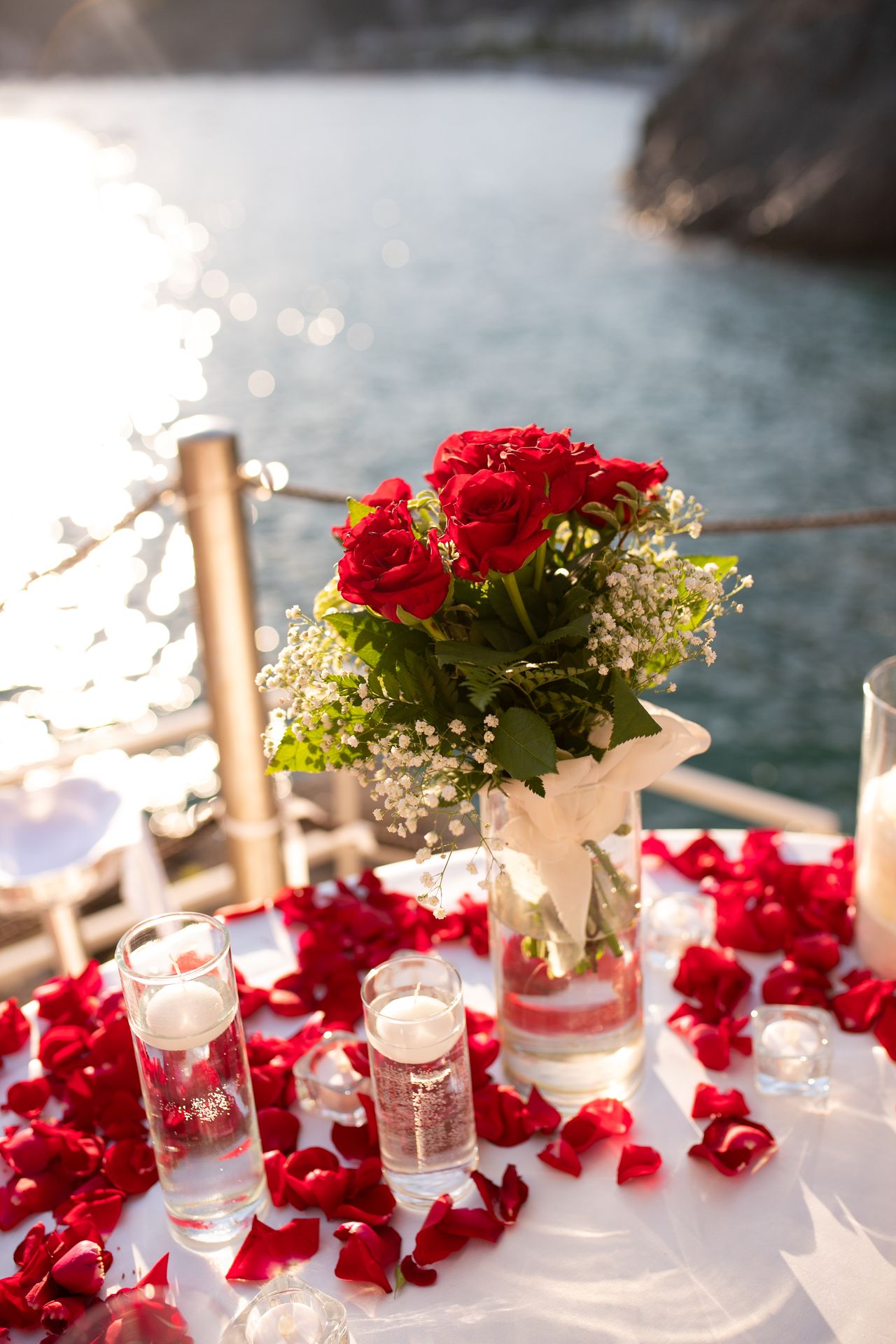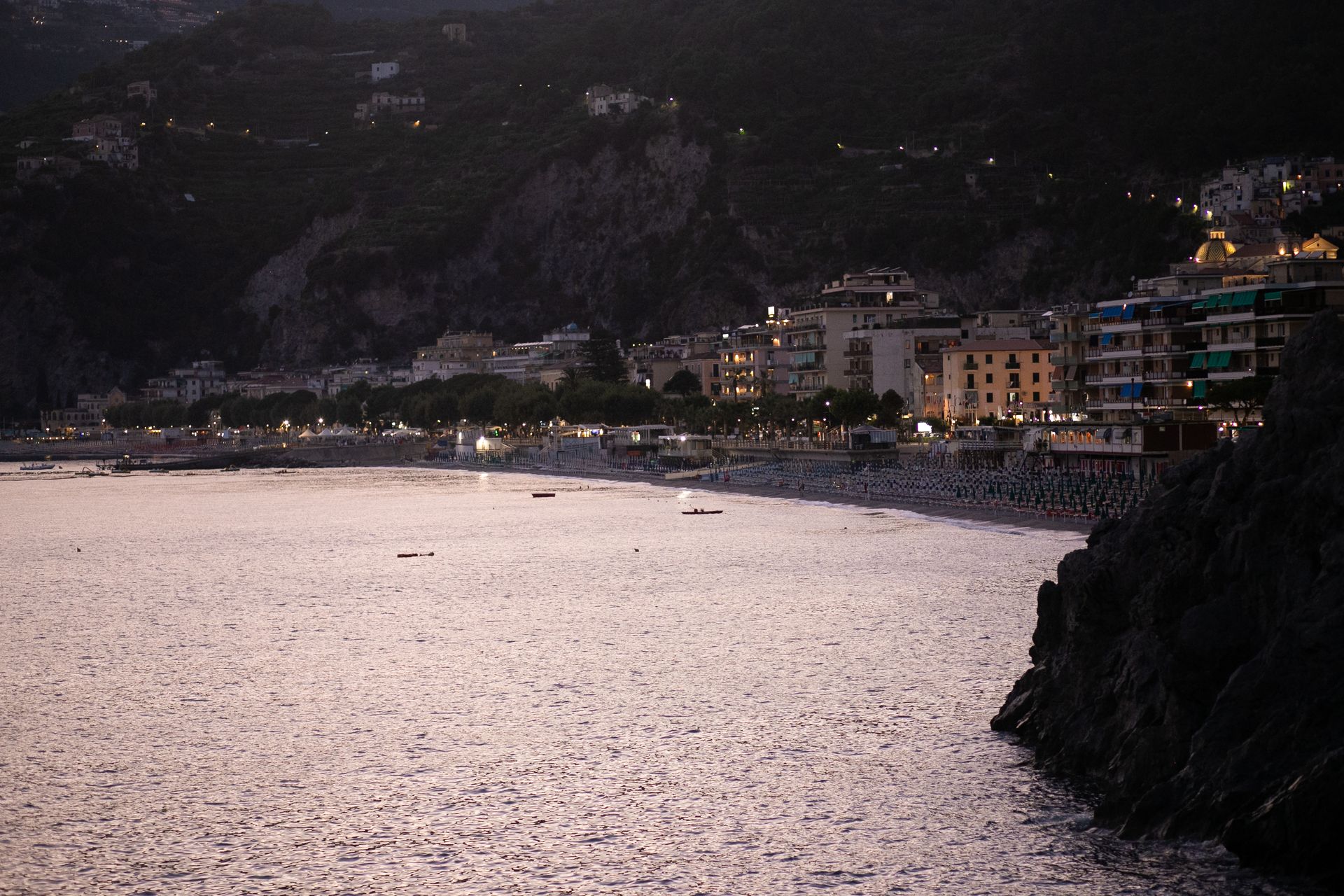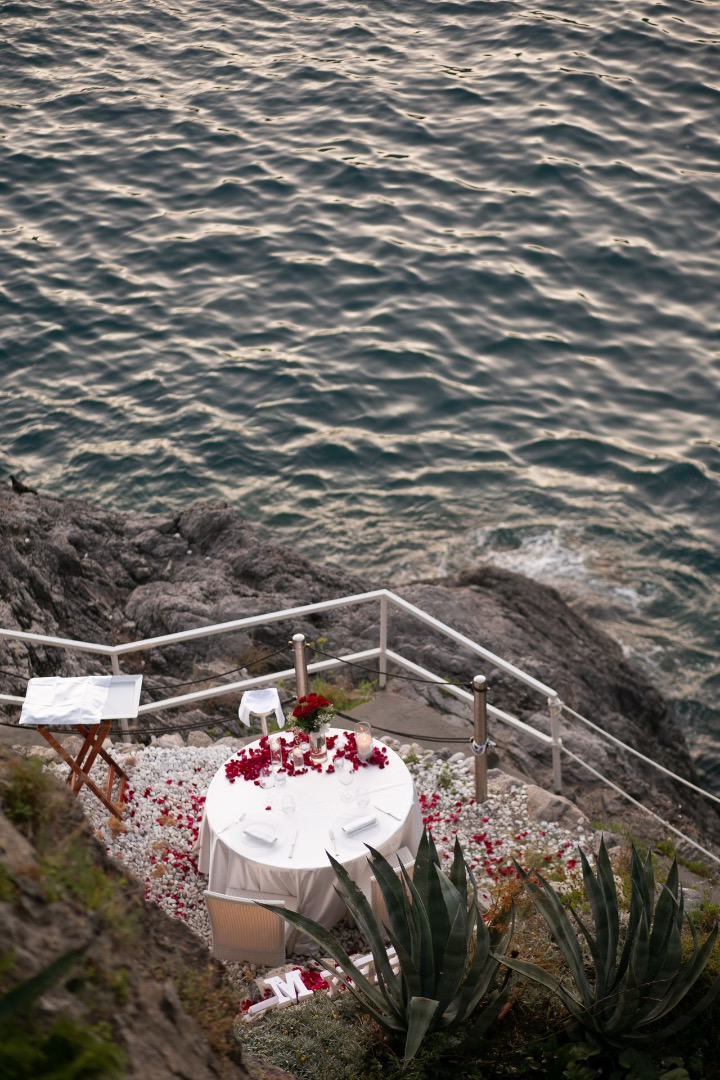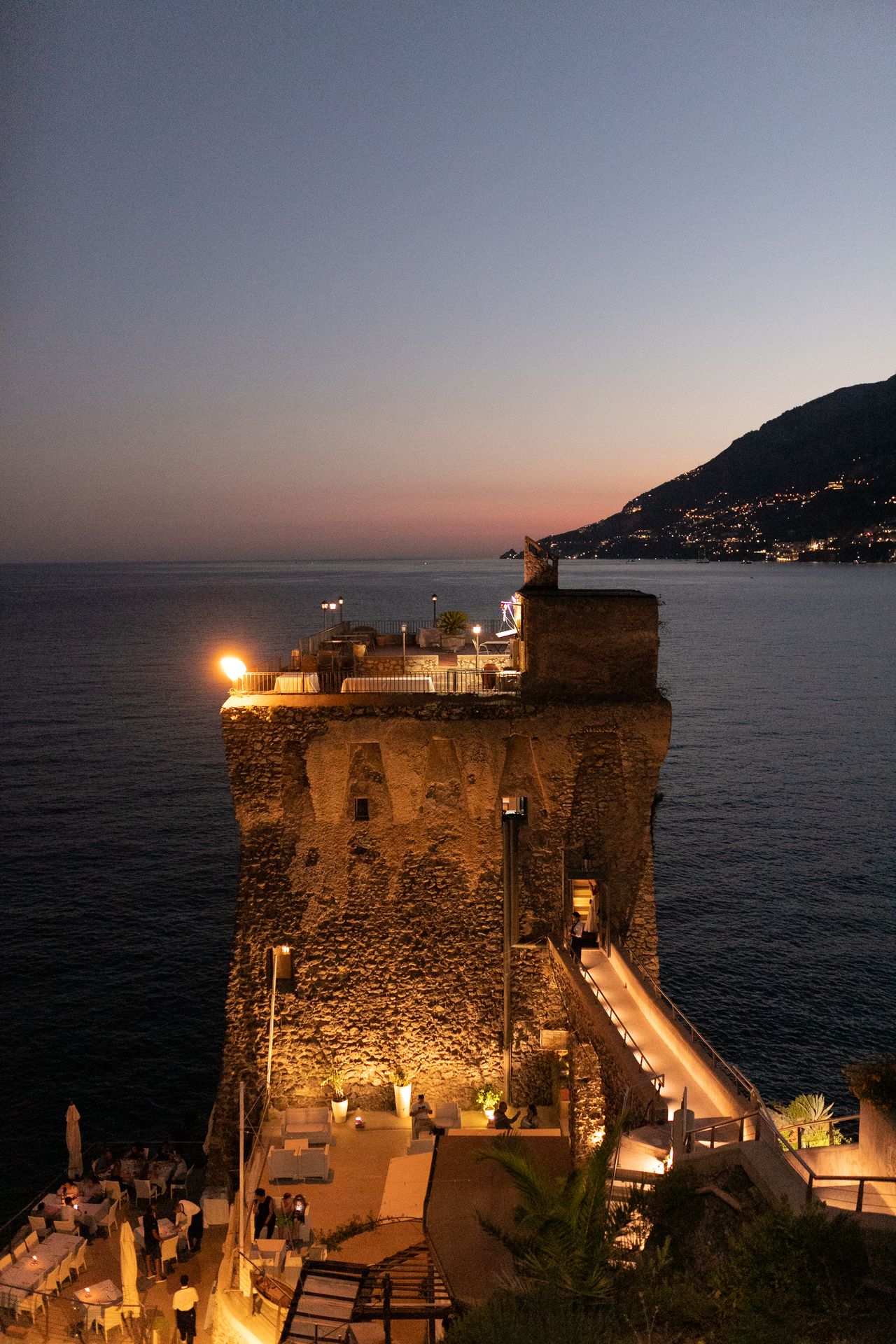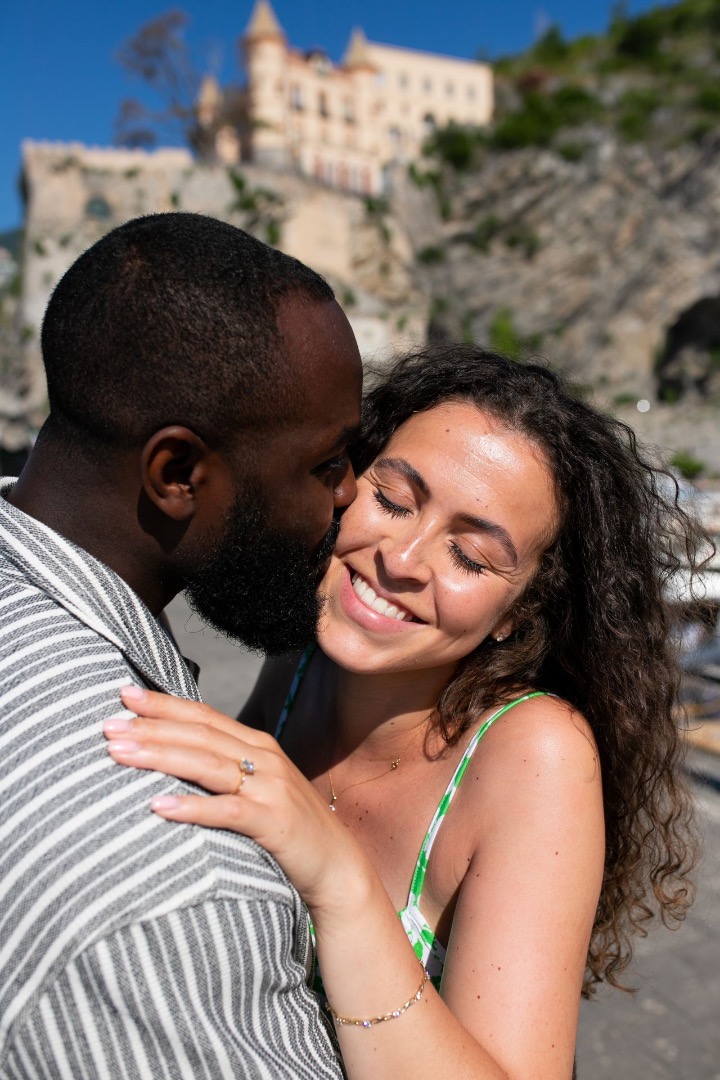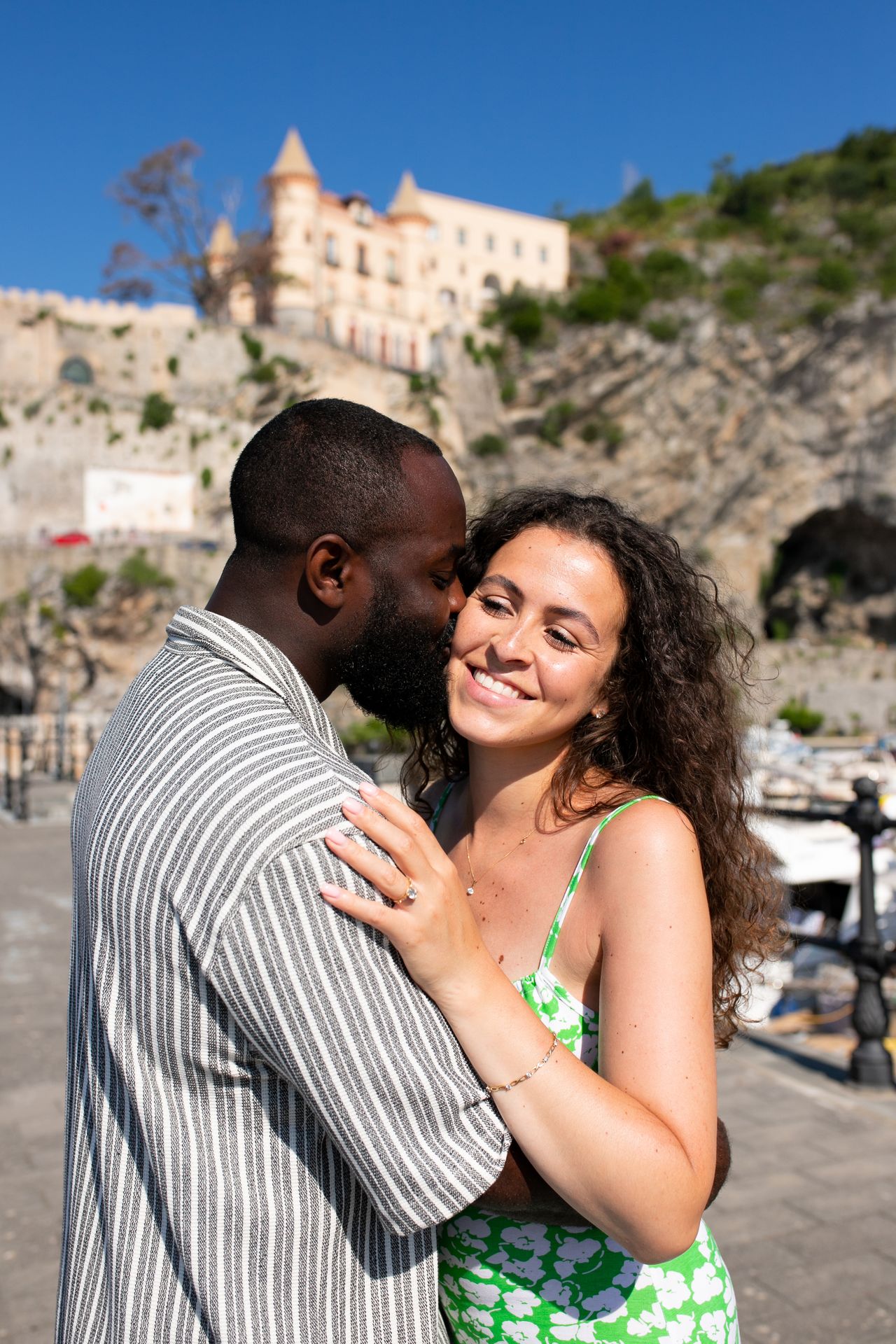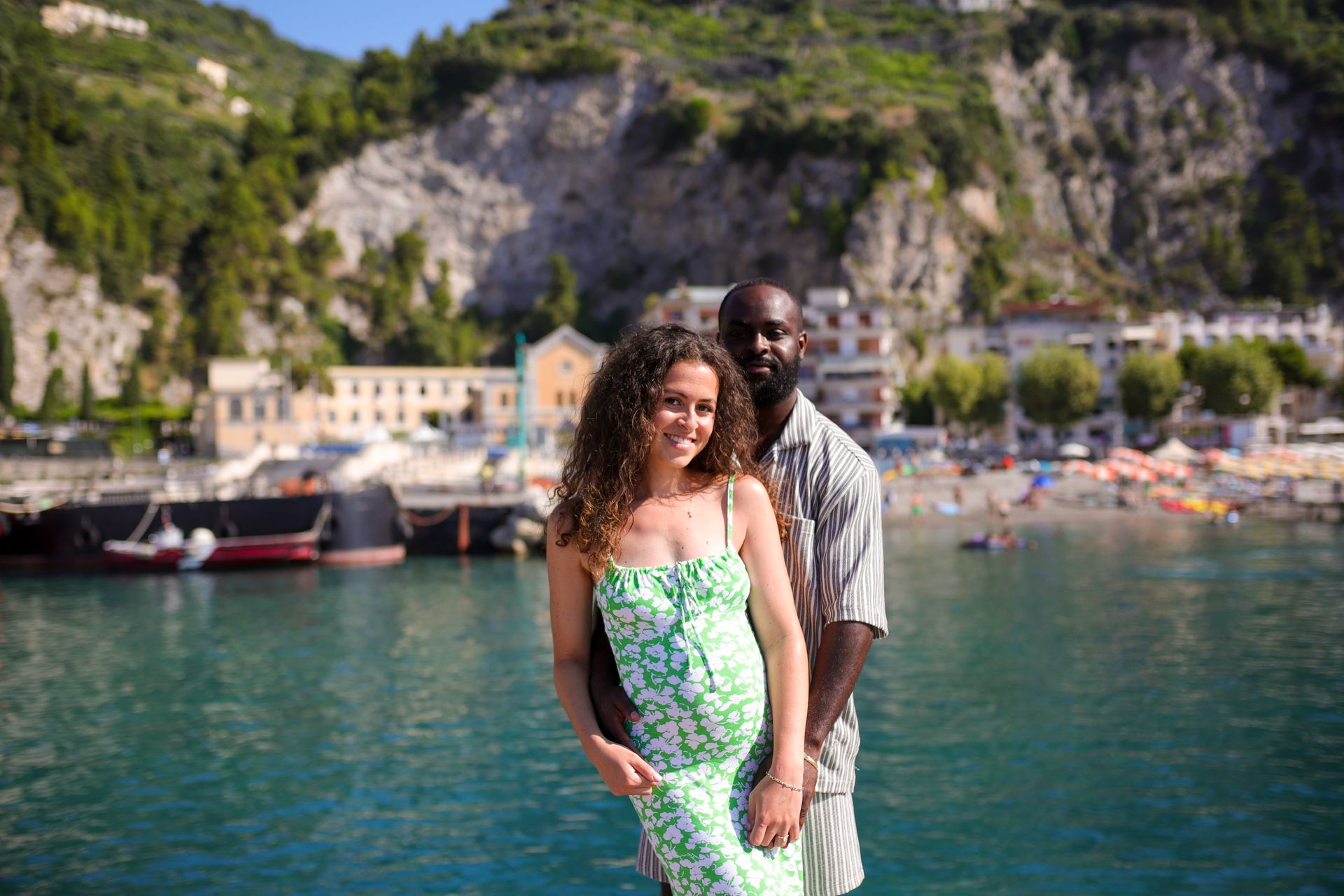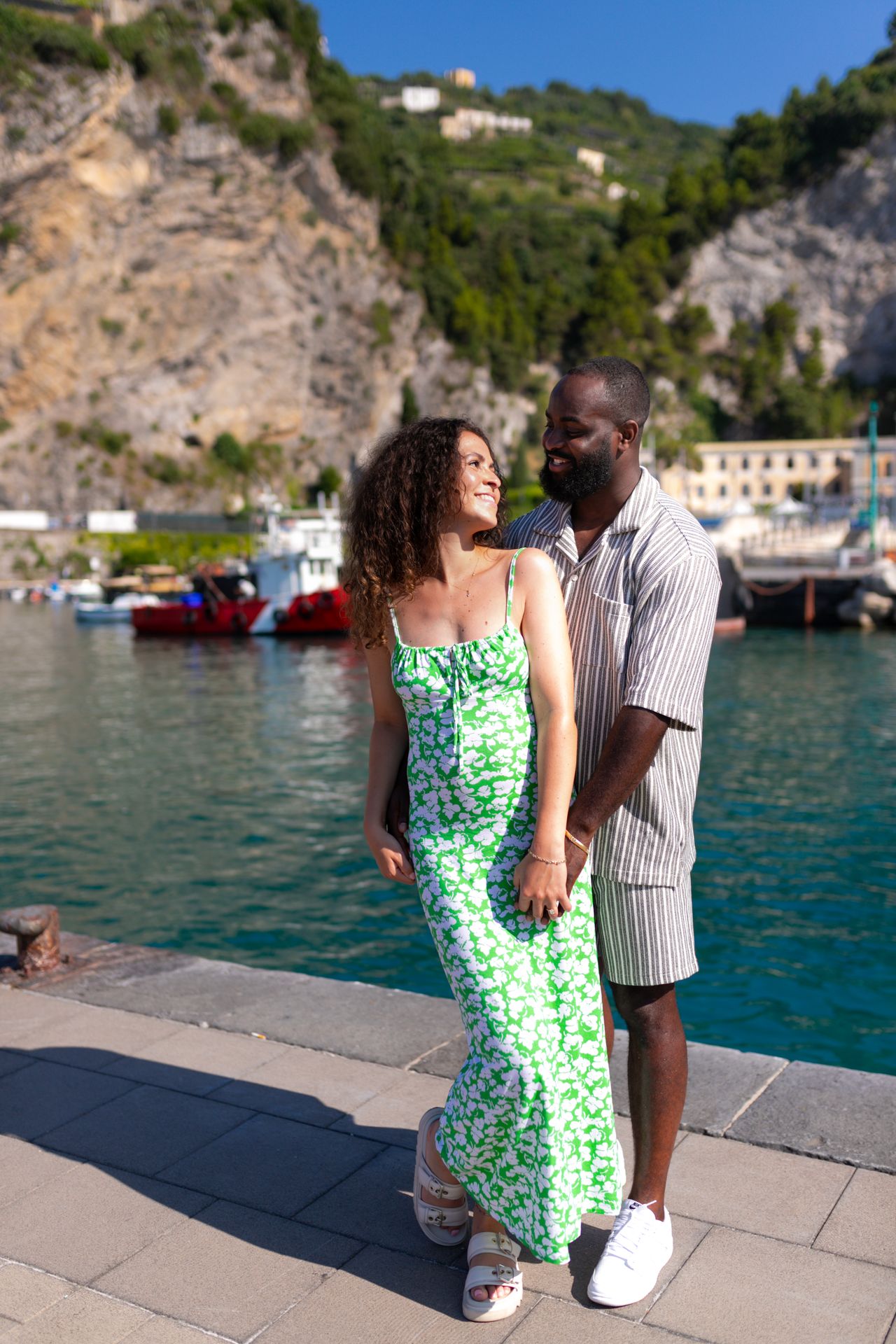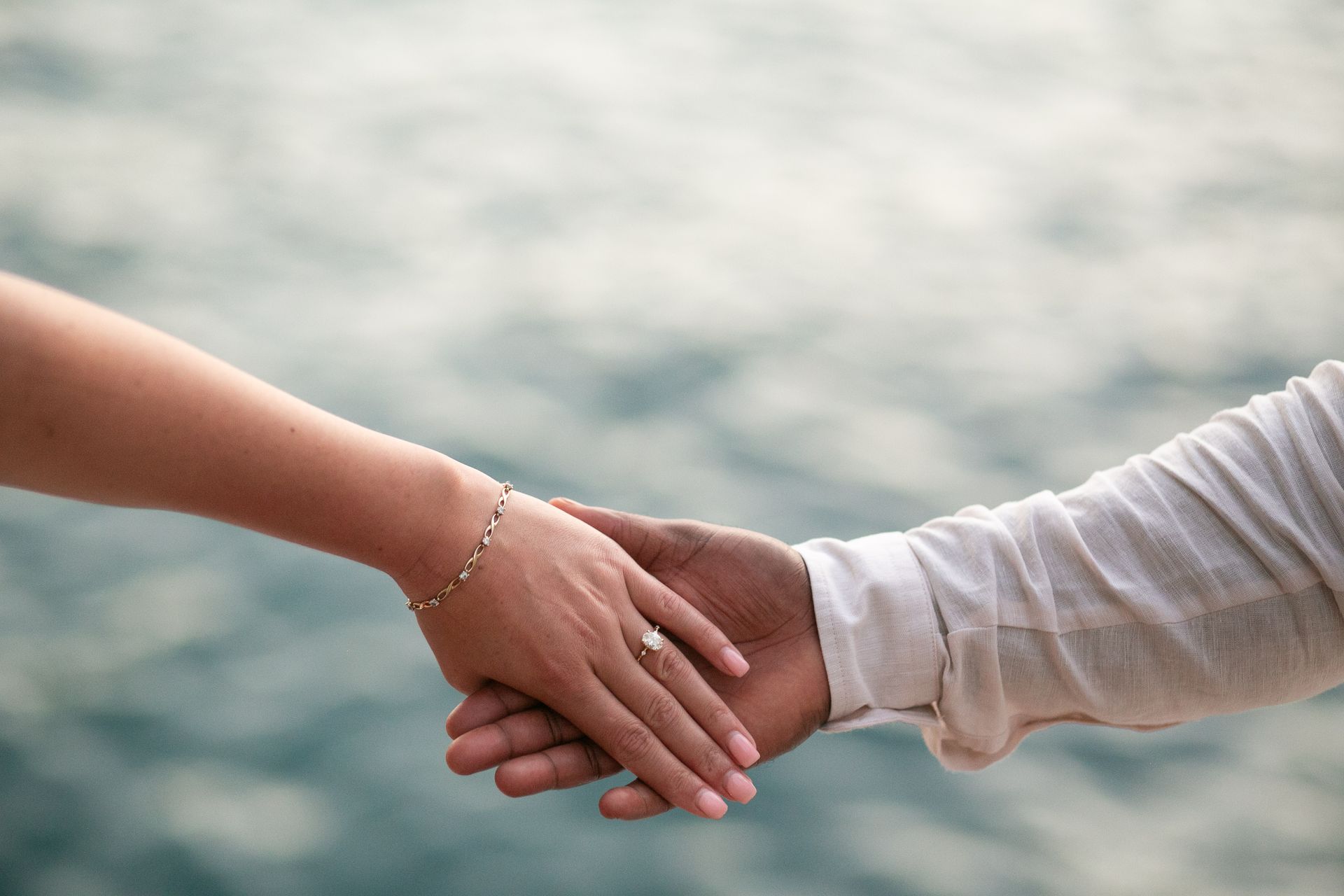 As a team of photographers and videographers, we are available everywhere to make your dream come true. How to contact us? You can write to info@chantalkarisaphotographer.com or follow us on Instagram @chantalkarisa_photography.
Credits:
Wedding planner: Comedincanto wedding travel
venue:Torre Normanna Maiori